Vendors
Meet our friends who share space with us in our farm shop. We are honored to have them here with us.
Meet those who share space with us
We would like to introduce you to our friends and family who help and share space with us in our farm shop. We are blessed to work as a team sharing many of the same passions. We are honored to have them all as part of our family here at the farm.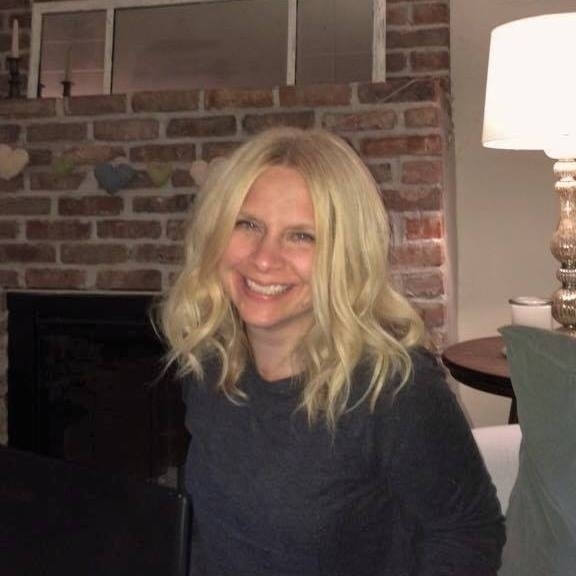 Meet Jenn Tavoletti
She is the owner of Rabbit Hill Primitives. Jenn is a talented fabric artist creating awesome one of a kind items for all our events. In addition to her bringing her items she helps make food, prepare for the day and helps behind the counter. Jenn has been with us almost since day 1, we would be lost without her.
We are thrilled Jenn's work has been published in Prims Magazine Winter and Spring 2012 issue. She also sells her wares the first of the month on Early Work Merchantile.
Meet Janice Barbiaux
Can you see her there?! Janice is the owner of The Garden Shed located in Cabot, Pa. At every event she transforms our 1824 Walker Farmhouse cellar into a botanical wonderland. For every season she brings the most unique fresh and dried garlands, arrangements, wreaths, greens and botanicals.
Many times through out the year Janice conducts workshops in her space in the Walker farmhouse. Her workshops are informative and fun! Kindred spirits for sure and so happy she is here at all our events.
Jeff and JoLee Snyder
Jeff and JoLee Snyder of Cabin Goods have permanent space here with us at our farm shop. Once owners of The Wild Rose they now enjoy searching throughout New England, New York and Pennsylvania to bring you an every changing selection of Early American furniture and unique country smalls.
When Jeff and JoLee are not out searching for antiques you can usually find them in their workshop making handmade primitive needfuls crafted from early materials to perfectly accessorize your country home.
Meet Sonya
Meet Sonya! She is behind the counter at every event. When she isn't behind the counter she is helping customers and us in any way that she can. Her husband Jake has been known to help move furniture on occasion too!
Meet Karen
Chances are if you've been here you've met Karen. Every shop needs a Karen like our Karen. When we are away she helps house and dog sit. When we are on the road she watches the store for us. When we are done cleaning out a barn she helps us clean the mud and crud off items. When we are planning or cooking for an event she is in the kitchen with us. Before any event she is here helping! Here is a big shout out thank you to OUR Karen! More coming soon on her non-profit organization ~ Believe N Ride ~ an organization helping special needs children have the experience of riding a horse.
Meet Bobby & Amanda
You might recognize this young man, raised here on the farm. Between his homework, sports and friends we kept him busy herding sheep to working in the store. He has carried more furniture than he likes to admit. While in college he spent many hours dismantling the Walker Farmhouse. Now married to Amanda we are grateful that they both help. They have been known to be behind the counter or helping in the Walker Farmhouse whenever they can.